We are a collaborative, expert team of architect, designer and builder who have come together to provide a ready-made solution for rebuilding your home after the Marshall Fire. All of us have deep experience in the Passive House design and building approach. Our prototype house design meets Passive House standards. The links below will take you to each of our websites.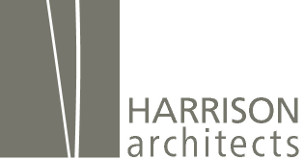 Rob Harrison has forty-two years experience in the field of architecture, thirty years focusing exclusively on energy and resource conservation and healthy building, with the last twelve adding Passive House to the mix.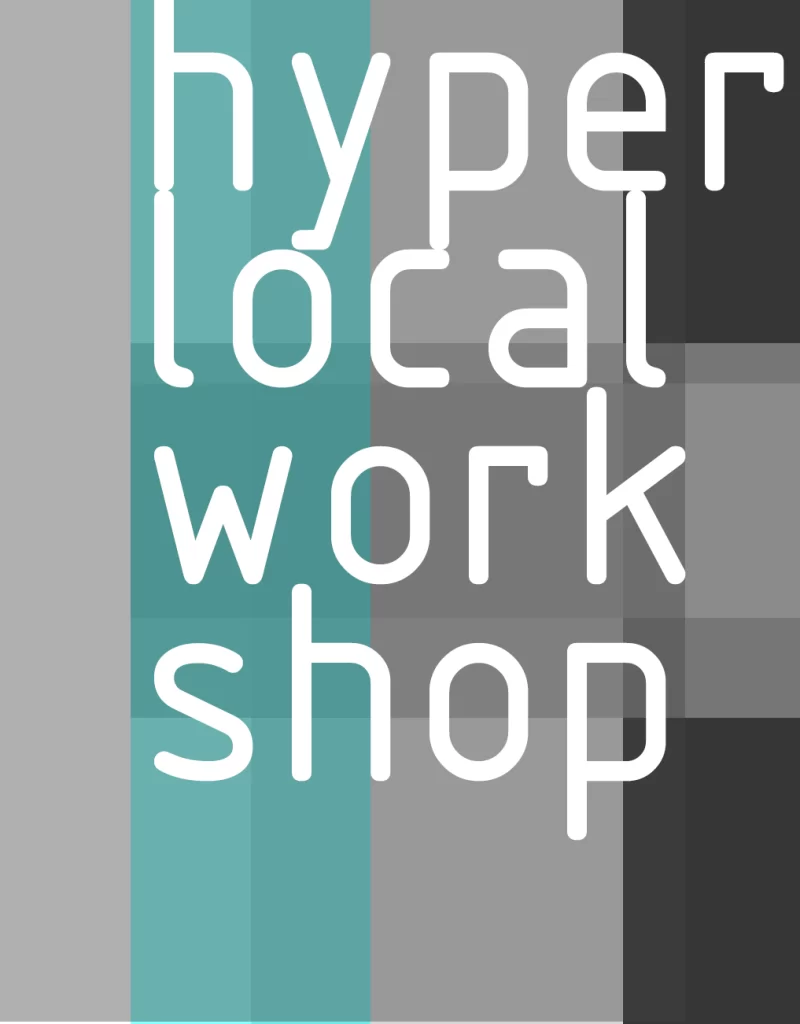 Andrew Michler is a Certified Passive House Consultant, author and designer. His project MARTaK is the recipient of the 2018 Grand Overall Winner Green Home of the Year, Green Builder Magazine.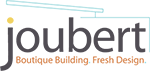 Chuck Bower is a Certified Passive House Builder. He is known for building high-quality homes in the Denver region.